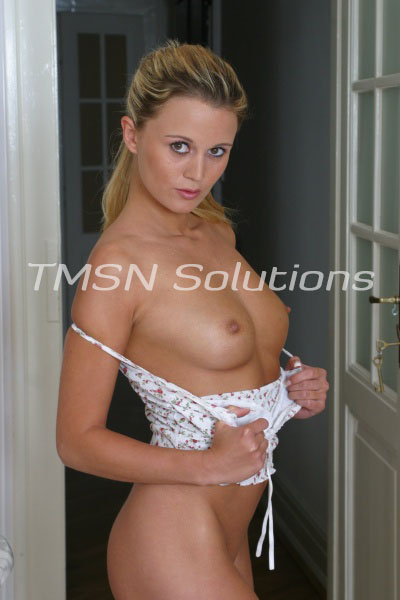 We all know 90% of the time men are thinking about sex, the other 10% they are thinking about food, but, there is that rare .001% that a man isn't thinking about anything but relaxing. Men have hard days too, and there are times men come home and want nothing but to just lay there in a fog.
When that happens, you shouldn't need to do anything. Now, don't get me wrong, I'm not saying a woman needs to wait on you hand and foot when you're tired and whiny, but, I am saying, you can have your cake and eat it too with the right woman.
Imagine this, your woman wants sex, you, want nothing but to lay there like a wet rag. So, if she is creative, she will give you a full body massage, getting from you what she wants, and you not having to lift a finger.
You, naked of course, lay on the bed, her, naked of course, crawls on top of you. Now, this is where the fun comes in, if it were me, I would tie your hands to the bedpost. You're tired, I wouldn't want you to exert any energy. Then, I began to rub my body all over you. Rubbing my pussy against your shaft, bringing my tits to your cock, stroking it, letting my tongue flick over your cock. Doing everything I can to get you hard as a rock.
Then, once I have you as hard as I want, I use your cock for my pleasure. Basically, using you as my masturbation toy, my dildo, my vibrator, my clit stimulator. I can take my time, do what I want and if I'm really in the mood, place a cock ring on you so that cumming isn't in your future anytime soon.
That means I can have as many orgasms as I would like, and I would take advantage of the whole situation.
Now, maybe I let you cum, maybe I don't. What would it matter, remember, you were too tired to do anything, all you wanted to do was "relax"
Ilene
1-844-332-2639 ext 388
http://www.tlcphonesex.com/ilene/
Follow me on Twitter @lust4Ilene & Tumblr https://lust4ilene.tumblr.com/
Available for Chat & Calls
Monday, Tuesday, Thursday, Friday & Sunday
8am – 4pm est
Wednesday & Saturday unavailable
**I do set up for playdates on my off hours/days**