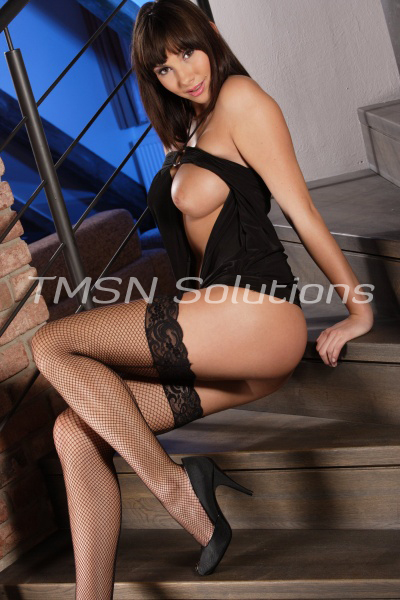 *LUCY* 
844-332-2639 xxx- 221

I rarely go on business trips, but on one recent occasion, I was called to go to Hawaii for a conference.
I was gone for a total of five nights and every night hubby and I would talk after I got back to my room. I loved checking in with him, I was missing him some nights. The last night I was a bit different though. He could tell I wasn't paying attention to our conversation. He knows me well and knows how I sound when I get turned on.