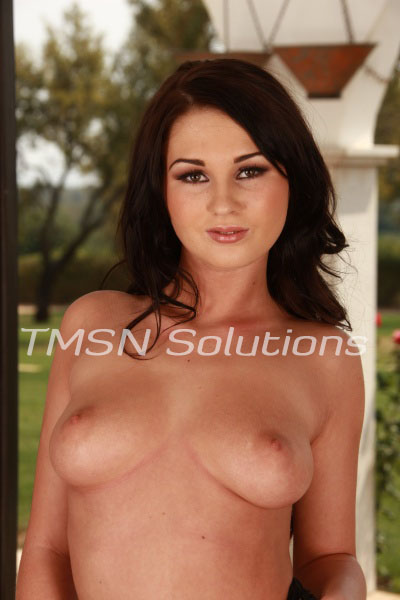 Kayla Cumsalot @ 18443322639 ext 357
Mmm, I'm so happy to have taken care of DADDY. When he held me in his arms and kissed my SWEET, LITTLE LIPS. I just knew I was in love. When his eyes met mine and he looked deep into my soul, I knew he loved me too.
I love to watch him when he works outside. See, he isn't really my Daddy. He's my NEIGHBOR. He's just so tall and handsome. His southern gentleman accents makes me weak in the knees. Makes me want to GET ON MY KNEES!