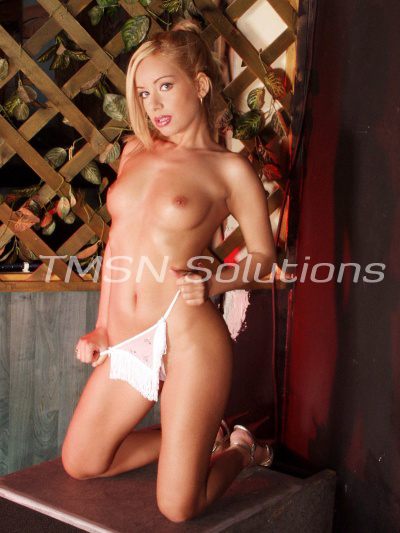 You up for some steamy fun with my girlfriends and I?  If so, then strip naked and get ready for some slippery hot tub phonesex!
Once you're in the tub, each of us ladies will take turns having our way with you.  You'll feel each of us on the inside and the outside as our hot wet skin glides over you.  Mmmmm….
After that we'll turn the bubbles on, and you'll get to watch each of us spread our legs and enjoy the water as it swirls over our clits.  While you're watching that, we'll take turns going under water and sucking your cock.
So, call today for wild hot tub phonesex.  There is tons of wet erotic fun to be had!
xoxo,
Isabelle
1-800-910-1557