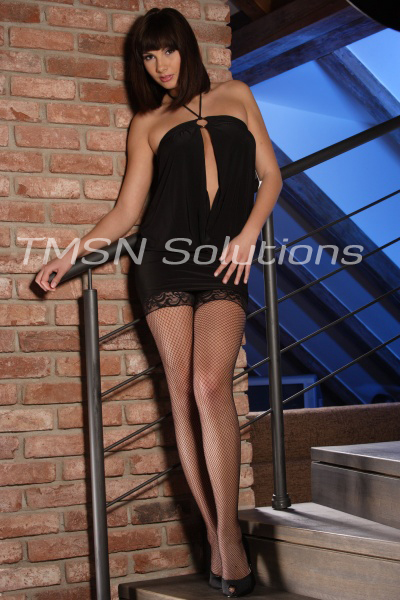 *LUCY*  844-332-2639 xxx- 221

Every women has an amazing dress. One that they feel confident and sexy in. My little black dress loves my body. She loves clinging to it and allowing her fabric to brush against my nipples and make them hard.
She also has a naughty side and likes being able to smell and taste my sweet wetness. One thing I've noticed that she enjoys is when I fuck a man without dropping her to the floor. When they bend me over and pull her up over my hips, grabbing at her and thrusting hard into me. My dress loves that most of all. Kinky little thing.