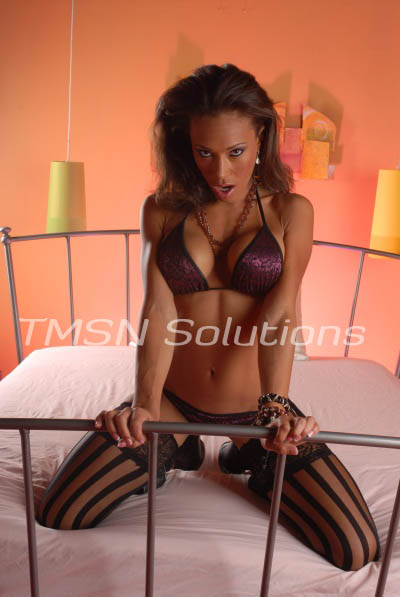 Trinity 844-332-2639  ex. 285
I can see it clear as day, you know. That dirty little secret of yours. That little itch you're too afraid to scratch. Don't pretend like you don't know. I'll spell it out for you: YOU ARE SUBMISSIVE.
And I want to scratch that itch for you.