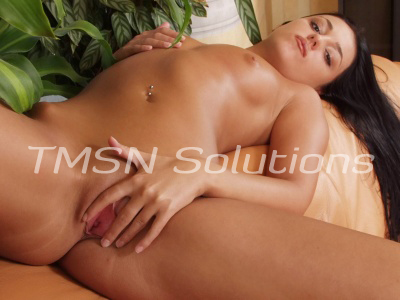 Avery  1-844-332-2639 ext. 228

When I had my first job I also had a beautiful boyfriend. Blue eyes, blonde hair and his body looked like a fucking Viking who just arose from the ashes of an ancient battlefield.
So tall, and sexy. I basically got wet every time I saw him. But, for some reason, we were going through a rut in the bedroom.