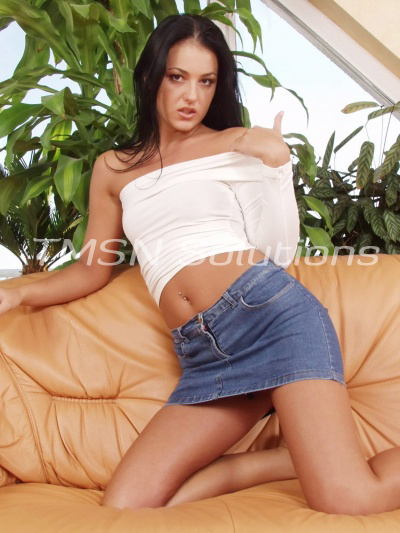 Avery  1-844-332-2639 ext. 228
One of my favourite men also happens to be a favourite sissy of mine. He lets me do whatever I want to him and dress him however I like. He called and made arrangements with me to spend the entire evening and morning with him. I told him I was going to take him out and to come over around 4 pm so that I could get him ready.
When my sissy arrived, I had already drawn him a bubble bath, bubble baths are my favourite! I told him to go clean himself and NOT to do any stroking of his little dick. He frowned but agreed. After he was clean and smooth, I put him in a pink corset and had him sit, while I painted his toenails bright red. Then we added some black fishnet stockings. I made him cover up his pretty dressings with a blouse and trousers.