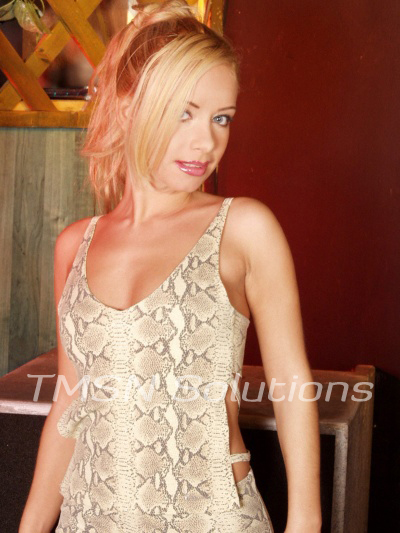 Hi I'm Mommy Isabelle, and today I am hosting a sissy tea party at my house.  The table is set and the fancied up sissies are starting to arrive.  Yay!
Oh my!  The sissy gurls all look so beautiful dressed up in their finest sissy dresses, hats, and heels.  I am very impressed and I compliment each and every pretty sissy for looking so beautiful and acting so elegantly.
After I'm finished admiring the grace and beauty of each and every sissy party attendee individually, I invite all of the lovelies to sit down at the table.  Once seated we slowly sip our tea, savor our delicate finger foods, and engage in delightful conversation that lasts for hours.  It was a wonderful afternoon…
Call me for sissy tea party phonesex to hear more:)  Muah!
****
xoxo,
Isabelle
1-800-910-1557