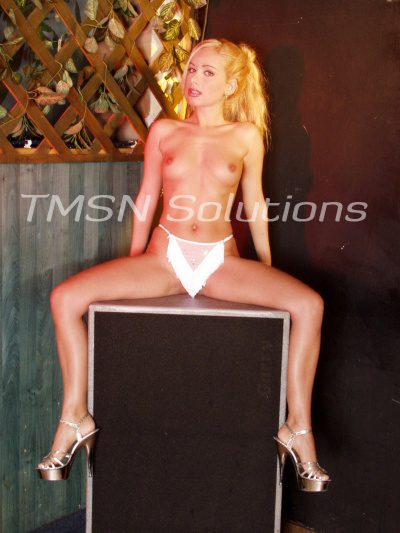 Mommy Isabelle has decided to turn you in to her panty wearing sissy girl.  Aren't you excited, hunny bunny?  Mommy sure is!
I went shopping and bought you all kinds of sexy panties in all colors and fabrics to wear for mommy.  You do want to please mommy right, sweetie?  Of course you do!
Now take off those silly boy clothes you have on and try on the new panties I spent so much time picking out for you.  That's right…. what a good sissy gurl you are!
To read part 2 of panty wearing sissy phonesex click the first link below.
xoxo,
Isabelle
1-800-910-1557