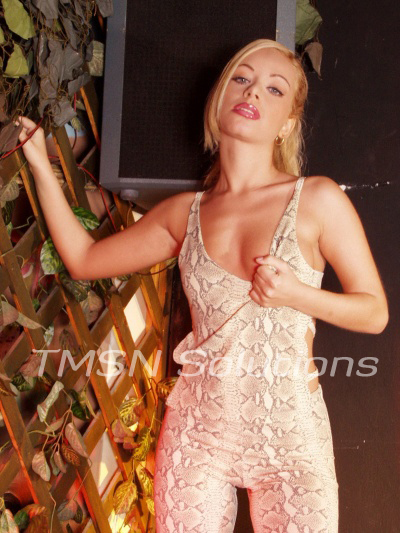 Recently a certain sexy sissy, who shall remain nameless, asked me to help her pick out a new sissy name.  We decided on Stephanie.
For quite a while now, Stephanie has been very sexually curious about what it might be like to suck cock; but she has never actually acted upon that sexual curiosity.  Until a couple nights ago that is…
What happened a couple nights ago you ask?  What happened was… Stephanie went out to a nightclub, met a kinky guy we'll call Shane, and the two of them went to Shane's place to have some hot erotic fun; with me listening on the phone and sexually directing them the whole time…
To read part 2 of bi-curious sexual directing phonesex click the first link below.
****
xoxo,
Isabelle
1-800-910-1557