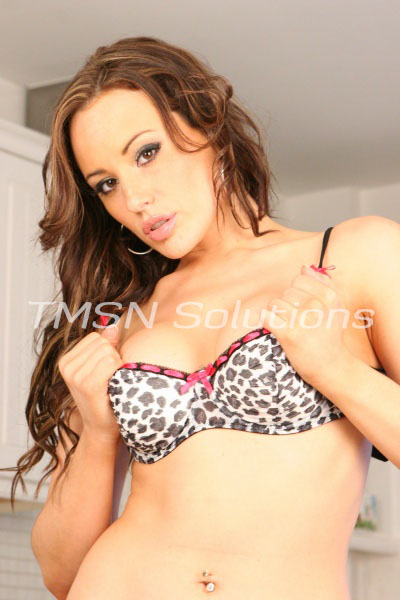 Awe look at how cute you are there, dressed up in your very frilly very pretty outfit! I just love seeing little girly-boys like yourself all dressed up and showing off for me like a good little girl.
Would you like to come and tell me all about yourself sweetheart? I would love to know all about your sissy secrets and all of your naughty little fetishes. Don't worry darling, you are safe here, I won't tell anyone your issues you seem to be having my dear.
Think of me as you safe haven my dear sissy. You can tell me anything my love.
@>-;–
Sweet Mommy Gloria
1-844-332-2639
ex 241
www.sweettemptationsphonesex.com