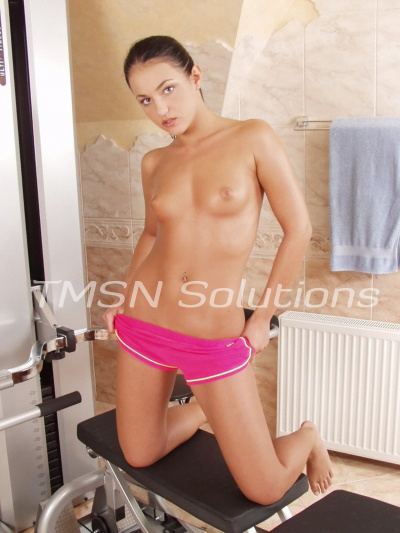 Avery   1-888-332-2639  ext. 228
I'll admit it – there was a time when I was a stripper. My first semester of college I decided to give it a try…until my parents found out. I loved working at the strip club because I'm a natural tease and it just seemed like the perfect thing for me to do.
After that experience I needed the same sexual thrill I got from stripping so I became the perfect phone sex tease. But let's not get ahead of ourselves with that because I want to tell you a story about the first night I worked at the strip club.