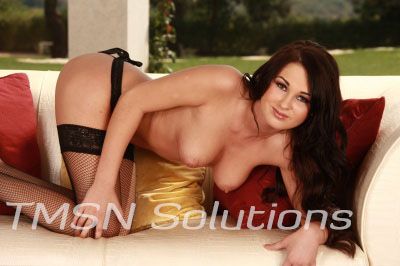 Kayla Cumsalot 18443322639 EXT 357
Candy, candy, candy! I love how sweet that SUGAR high makes me feel!
I want to MELT all that chocolate down and bathe in it. That STICKY caramel, mmm I wanna rub it all over my SEXY TITS and watch you lick it from my skin. Let's crush up those Smarties into fine powder and sprinkle it over our skin like Halloween magic dust!