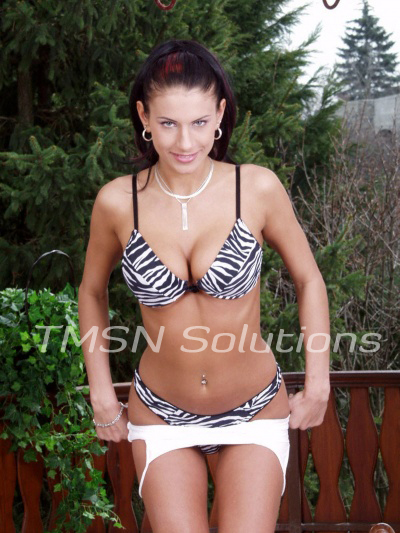 Just met my hot new neighbor that moved in. Let me tell you she is hot.
I went over with a housewarming gift for her and to welcome her to the neighborhood. She invited me into her home. Then showed me to the living room to sit down on her couch.She sat down as well.
Her name is Kelly. Kelly told me how she had been watching in my backyard. She told me how attractive she thought I was and how she wanted to kiss me. I was completely throw off when she told me that. I hadn't even thought of anything like that.
She moved over to the couch I was sitting on and put her hand on my bare leg. I was wearing shorts and a sweatshirt. She leaned in to kiss me. I kissed her back instantly getting turned on. She whispered in my ear that she wanted to taste my pussy.
She slowly kissed my neck then moved her way down. She payed close attention to my rock hard nipples and I moaned quietly. Before I knew it I was naked from the waist down. She was eating my pussy in way that I had never felt before.
Kelly was amazing at giving me oral sex to a woman. I tried to stop her because, I wanted to lick her. She wouldn't let me. Time passed by and I felt the tingle that I was going to orgasm. I screamed "Kelly, I'm going to cum please, don't stop". She didn't stop and I came so hard that I shook.
She gave me one of the best orgasm's I've ever had. Kelly looked up at me and smiled. I told her come to my house the next day so, I could give her an orgasm she wouldn't forget. I can't wait till tomorrow.
Claire
1-844-332-2369 ext 239
http://www.sinfullysexyphonesex.com/claire.html