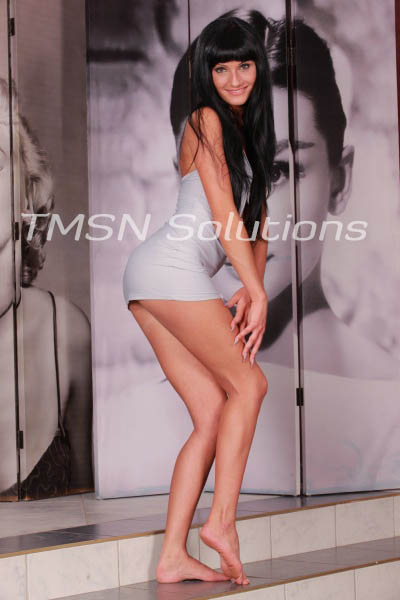 CARINA 1-844-332-2639 x 293
How's a horny young girl like me supposed to concentrate on her studies when she has a hot older man like Professor Powell teaching her?
Professor Powell is in his late 40's and dear God, he is so hot I can barely think when I'm around him. I've had a mad crush on him since the beginning of the semester and I can tell he wants me too. Instead of concentrating on my studies, I like to play a little game with him. I sit at my desk and subtly stretch my long legs out so he can't help but take a nice long look. And as I listen to him lecture, I twirl a lock of my long black hair around one finger and impale him with my eyes, much in the way I would like him to impale me with his cock.