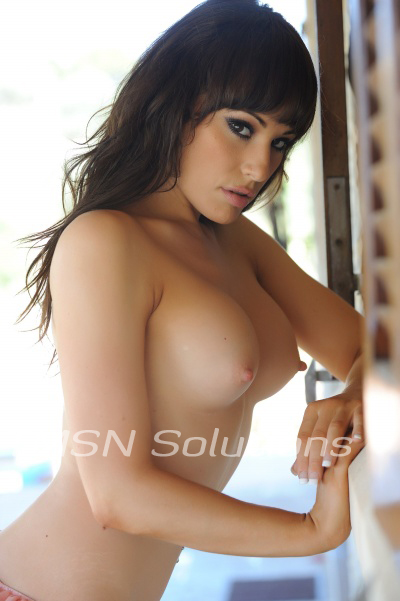 844-33CANDY ext. 241
"Well hello there," I called out the window as I peeped out seeing him standing there. There was no mistake, I knew exactly what this man was doing outside my window. The look in his eyes as I stood before him just made it even more prominent.
Standing there in the dark, his cock in hand he looked up at me, the look on his face priceless as I told him he could climb through the window. His jaw dropped unsure of what to do he stood there. I could tell he was trying to figure out if this was really happening or not.