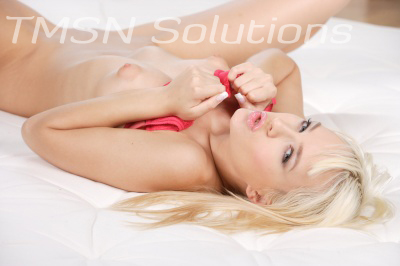 1-844-332-2639 ext. 201
The day was perfection not too hot or humid and I was feeling restless so I decided to go for a run. I put on my shorts and a sports bra, put my hair up in a high, tight ponytail and headed for the park. I had my ear buds in listening to my idol Tay tay and fell into the rhythm of the run. I was more listening than watching where I was going and I ran right into the back of a guy who was standing on the path. I bounced back and fell right on my butt. I felt horrible I started apologizing and then I looked up and OMGosh! He was so hot. It was like the movies. I looked up into his eyes and it was lust at first sight.
He offered me his hand to help me up and asked if I was OK? I couldn't think of words! I nodded like an idiot and he asked if I was sure. I finally said that I was OK really and how sorry I was again for running in to him literally. Then I remembered to ask if he was OK. He laughed and said that a little girl like me running into him couldn't hurt him. I don't know what happened to me I got all shy and tongue-tied I'm never like that but he was just so… ungh! I brushed off my butt and figured I had better get back to running before I said something even more stupid.