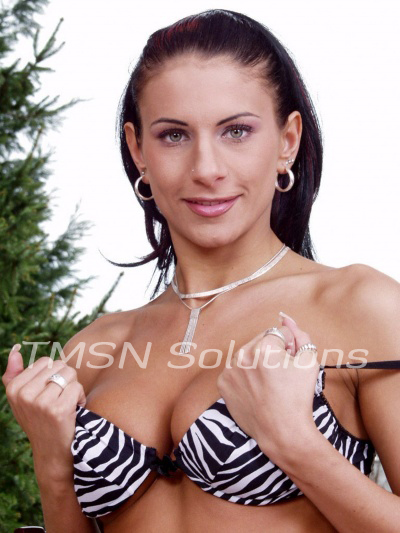 He comes into my office every day, with new ideas, new plans.  His eyes always drop when he looks at me, never quite meeting my gaze.  But his ideas were wonderful, they brought in such profits, and he had excellent taste in suits.  So today, I decided it was time for him to be rewarded.
When he came in today, I told him to close the door.  I knew from the look in his eyes that he was afraid he'd done something wrong.  When he turned back and saw that my blouse was open, he thought he was dreaming.  "You've been such a good boy lately," I said to him, unhooking my bra and letting my swollen breasts hang free, "You deserve a treat."
I backed him up against my desk, pushing him down onto it.  He tried to sit up and pull his pants down, but I shoved him back.  I unzipped his trousers, pulling out his hard, swollen cock, then I made him watch while I skimmed off my panties and lifted my skirt.  His cock felt so good sliding up into my wet cunt, and I rode him hard until he spurted come all the way into me.  He tried to sit up then, but I made him stay down while I pushed my dripping pussy down on his face, and he sucked every drop of come right out of me. I sat on his face while his tongue lapped my clit, and thank God my office is soundproofed, because I came loud enough to shatter glass.
He was a very good boy, so I let him wash his face before he left.  But now my expectations for him are even higher…
Claire
866-514-4714
http://www.tlcphonesex.com/claire.html