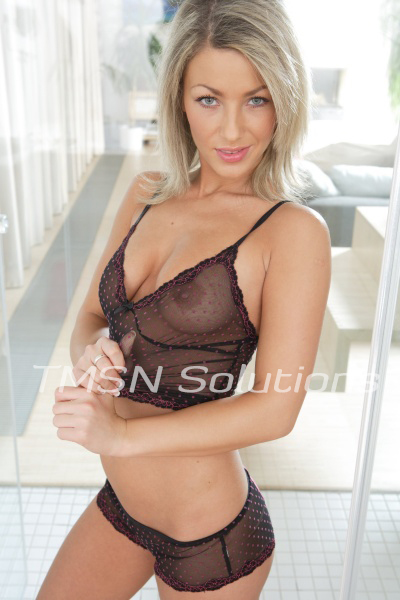 I love to be the new girl here at TLC! Getting to meet all of the new guys and gals really is exciting! So many new faces and bodies to play with.
I am really into MILF, Accomplice Play, Mutual Masturbation, and their is NO TABOO i won't do! I'm an all around kind of girl!
In case you are wondering, I am always ready for your nastiest and kinkiest fantasy! I love to roleplay and really enjoy it when I can cum with you on our call.