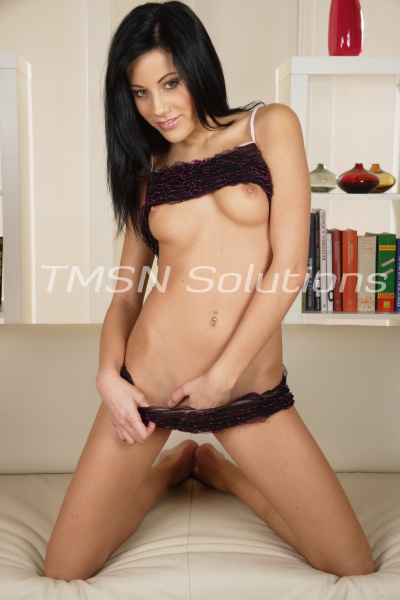 Spankie Spankie for you, naughty boy!
I found myself here with Mr. R for another Saturday night babysitting his little dude. Mr. R was going out on another date this weekend. I was pretty surprised, especially after what happened last weekend. I had to hand it to the guy, though. He was older, definitely hot, I knew he would eventually find someone to settle down with and be a strict mommy to his little dude, who was testing his boundaries for some attention.
Although, I couldn't help but wonder what his hand would feel like across my bare ass. Stop it Rosie! I had a good gig here watching little Ronnie every couple weeks so his daddy could go out for a bit. Plus, he was always home early enough for me to get outta his place and kick it with my friends *giggle*. No need to go ruining it by fucking the guy who pays me to watch his boy every weekend.