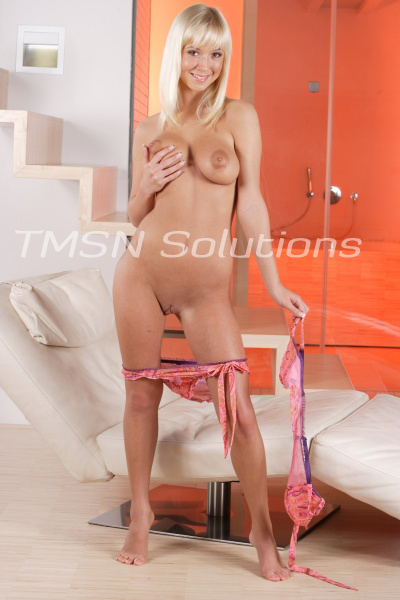 Too much DRANK in my red solo cup has me feeling nice and loose.
The perfect song starts playing and everyone know to get the cell phones ready. I am about to get up on the table and grind all over the place.
People will be yelling out, somebody cum and get me. But All your girl wants is some sexy stripper phone sex fun!
Read moreCan't Help But Dance Like A Stripper With One Too Many To Drink Phone Sex