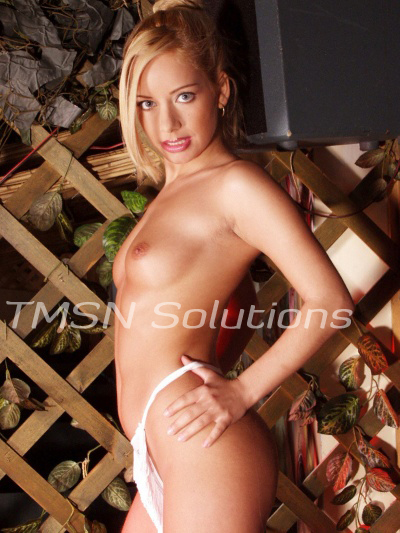 You came home from football practice early today, to find mommy fucking your girlfriend!  You were shocked but extremely turned on at the same time.  You drop your helmet to the floor with a crash, and we both jump up out of mommy's bed and start mumbling trying to find the right words to say, but failing to do so.
Without saying anything, you walk right up to us in your sweaty stinky football uniform, push us both back down onto the bed, and order us to start touching each other again.  Trembling, mommy slides on top of your girlfriend and begins finger banging her wet pussy once again.  Mmmmm…. she has an extra juicy pussy that Mommy Isabelle just loves sliding her fingers in and out of!  Yummy!
When you decide you've watched for long enough, you suddenly jump into bed with us, whip out your studly cock, spread mommy's cheeks wide, and slam your dick deep into mommy's ass while I'm fingering your girlfriend!  Oh fuck yeah!
Call me and let's see where things go from there;)
xoxo,
Isabelle
1-800-910-1557