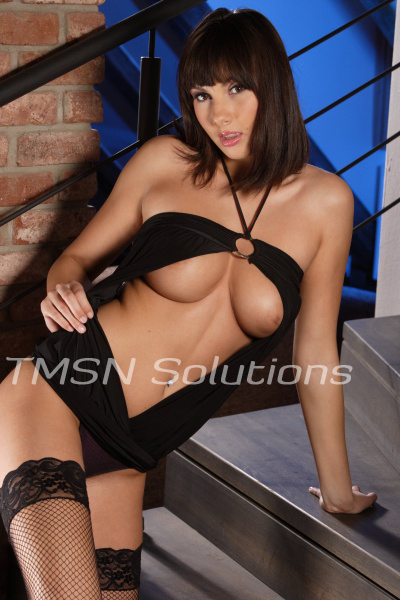 *LUCY*
844-332-2639 xxx- 221

Whenever I'm asked if I collect anything, I say, "Men." Men are my toys. Plain and simple. And they love it. They know that if they play with me and please me they'll be added to my toy box. I want to tell you about all the different kinds of lovers I have in my box… This week it's my sissy babies.
One of my favorite toys are sissy babies. Their tiny little voices just plead with me for attention. They love sensual kisses from Ms. Lucy. So much so that my pet name for some of them is 'Little Smoochies'. They beg for smooches from me. All over their body. I tease them and withhold my lips as long as I can.
Read moreWhat's In Miss. Lucy's Toy Box? Sissy Baby Phone Sex