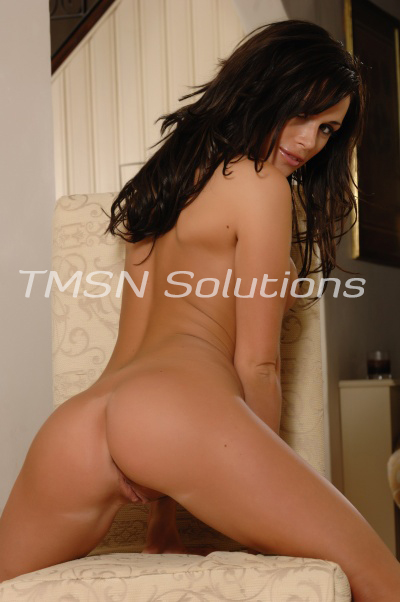 1-844-332-2639 ext. 222
I have come to a realization. I have a hot and sweaty fetish. I don't know maybe everyone feels this way but, seeing a man's body glistening with sweat just drives me wild. I have always known that this was a turn on for me obviously, but I didn't realize how powerful it could be until I was at the gym this morning. I usually go early to catch the show of men getting in their work out before going to work.
Today, I was on the stair machine and was opposite a bank of treadmills. As I climbed ever upward I had the glorious view of a man running across from me. I looked at him and he looked at me, our eyes met and smiles were exchanged. For a time we politely watched the TV's as you do in the gym. Then I glanced over and saw that he was beginning to sweat. His shoulders were just a bit shiny with his tank top getting that center stain of dampness and I felt my pussy come to life. Suddenly every step brought erotic pressure on my pussy.