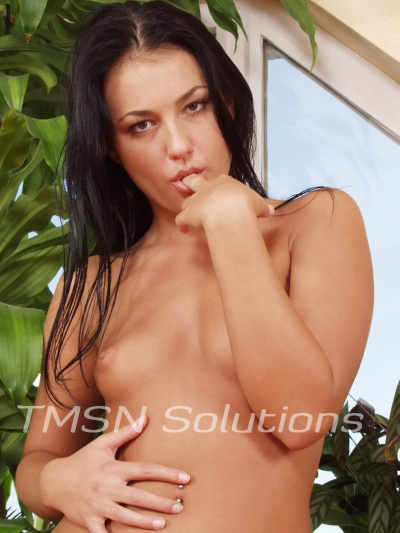 Avery  1-844-332-2639 ext. 228
Well, well, well what do we have here? Not much if you ask me. No really, what is it? I literally can't tell if it's a clit or a dick? Your dick, if you can even call it that, is super pathetic. What is it, like 4 inches? Yeah, I'm probably being generous with that estimate, huh?
It doesn't matter exactly what size it is. It's not big enough for me and that's all you need to know. The best you can ever hope for from me is for me to make fun of you and to hear my adorable laugh when you call me for some SPH fun, well fun for me.
Read moreA Barely There "Dick" For A Barely Legal Girl. SPH Phone Sex