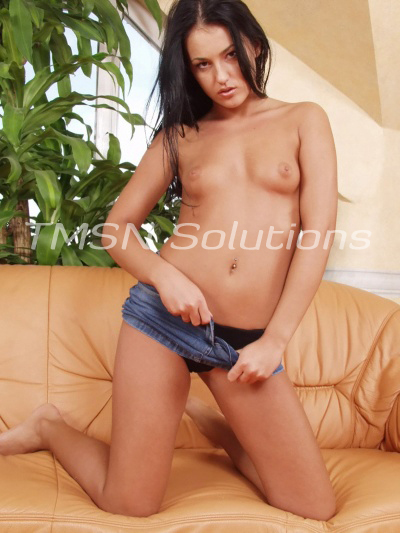 Avery 1-844-332-2639  ext. 228
Some of you guys may know that I'm Canadian. But, are you aware that "Canada Day" is just around the corner? For you Americans, let me explain that Canada Day is like your Fourth of July. On July 1st, Canadians attend barbecues and set off fireworks. You know the drill.
And now that the long, harsh Canadian winter is over, Canada Day is a great time to shed our inhibitions as well as our parkas… That cute Canadian teen who rebuffed your dirty advances in February might be jumping into your bed on Canada Day.