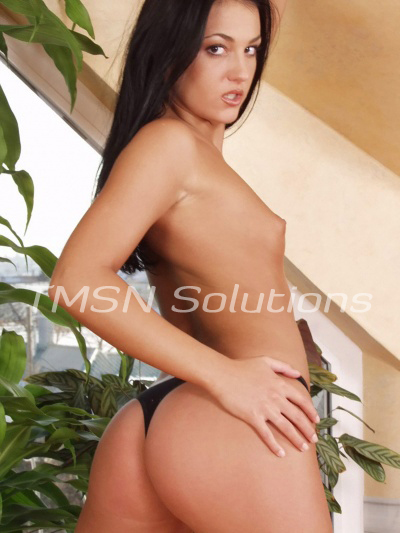 Avery  1-844-332-2639 ext. 228
I'm the definition of a perfect GFE and I cannot express how much I love pleasing my man. I'm surrounded by women in my life who just boss their partners around all the time and are only nice to them on a holiday, where they are expecting to get a gift. To me, this is totally backward. Not to mention, this is not how a good man should be treated by his girl.
My man always knows how I feel about him. The men in my life have love and encouragement poured out upon them, and…I can never keep my hands off of them! When I'm with you, YOU are the sexiest man alive to me. No one compares. When I see a man everyone thinks is hot I can only think, "But he can't hold a candle to my love." And the best part? My lovers feel the same way about me which is why our connection is always so strong.