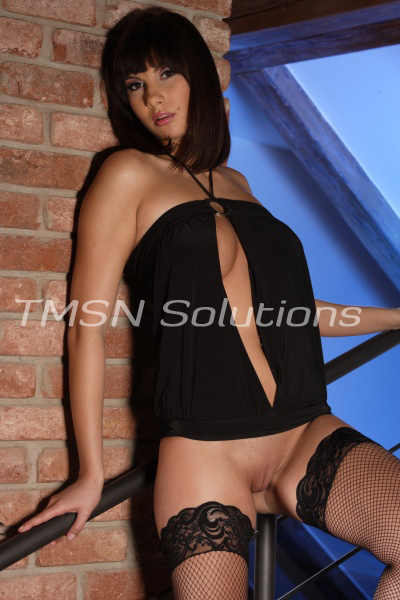 *LUCY*  844-332-2639 xxx- 221
It's National No Pants Day! Not sure who invented this day but he must have been a sexy pervert like my favorite callers! In some countries, the word 'pants' refers to underpants. Which would just mean everyone goes commando. No big deal, right? 
But here in the U.S., it means actual pants…as in the ones that cover you up. So, I'm having some fun fantasies, imagining what it would be like if everyone really didn't wear pants that day. I have to pretend it's an actual law or something, so everyone has to do it and employers must permit their employees to show up sans pants. Pants down and dicks out boys!