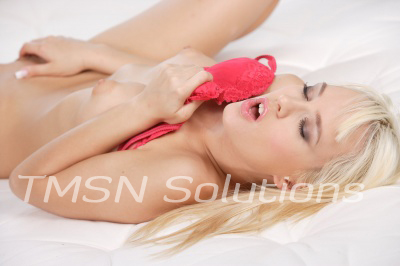 1-844-332-2639 ext. 201
I am just aching to be bad. It's hard to go from always having to be good to being a dirty slut. I guess it's easier for some people than others. But I am a little scared of new things so its been a little harder for me. But today I decided I was just going to do something. I thought about it while I was doing laundry at the gym. Folding towels and thinking what kind of dirty fun could I have. I had an idea and it made my little kitty start creaming right from the start.
I was wearing a pair of black leggings. I usually wear panties under them but I  took those off. Then I cut a slit in the crotch of them. I tugged on it so it ripped open about 3 inches. Then put my leggings back on. I sat on the bench in the locker room in front of the mirror and spread my legs. It worked great you could totally see my pussy through the slit when I spread my legs open but when I was standing it looked normal. I turned around and bent over and with my legs together it looked normal but when I spread them out and bent over you could see my pussy again.