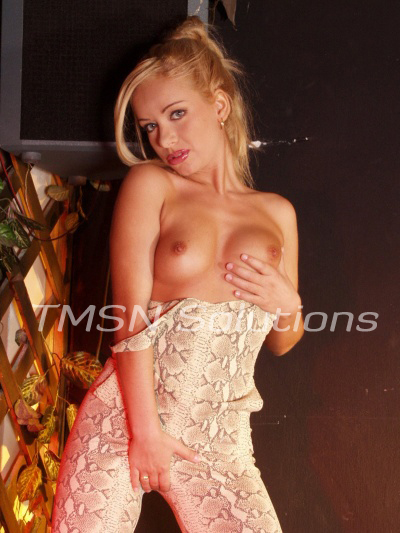 Tonight you came home from work to find me wearing a tight latex outfit just for you.  I gave you a sexy glance and you followed me to the bedroom.  Once you entered our room I caught you off guard when I pushed you down onto the bed, spread my legs over you, and tied your wrists to the bed.  You immediately started struggling and it made my pussy wet watching you try to get away, knowing that you were going nowhere.
"Why did you tie me up?!  Let me go!"  you demanded.  As I tied your legs down I told you that the reason I'm tying you up is because I have an entire evening filled with erotic tickling planned for you…
To read part 2 of erotic tickling phonesex click the first link below.
xoxo,
Isabelle
1-800-910-1557