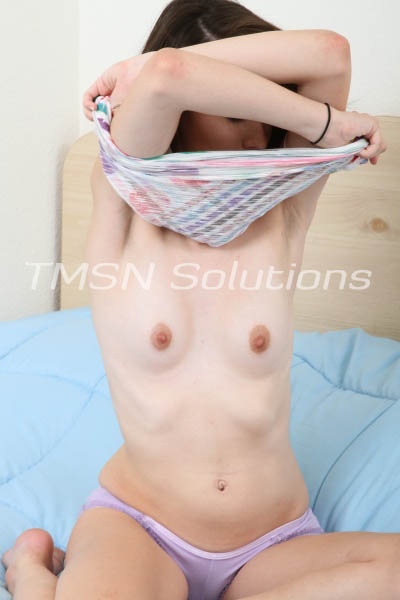 CANDICE – 1844-33-CANDY Ext 233
I take my phone out and check the time. Its nine and I am just perfectly on time. I step out of the car and walk across the lot into the doctors office.I walk through the big glass door and across to the desk to check in.
"Candice Moody" I tell the lady across the desk and she hands me the usual paper to sign to be seen.