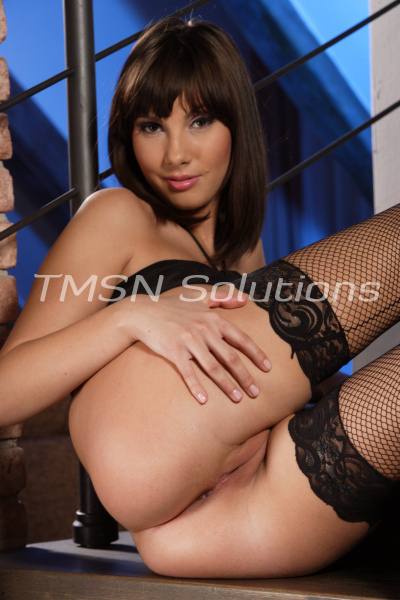 *LUCY*  844-332-2639 xxx- 221
I don't know if I've ever told you this (but I'm sure I have because I talk about it all the time), but my husband has a tiny dick. I barely ever let him fuck me. Of course I fucked him a lot more at first to get him on the hook and to get a ring on my finger, but all that stopped as soon as we were married. 
He knew before he married me that I like big black cocks and he told me he understood. He said at first that he didn't want anything to do with it, but that I could go on fucking black cocks whenever I wanted to. Let's be honest here though, he didn't have any say in the matter anyways.