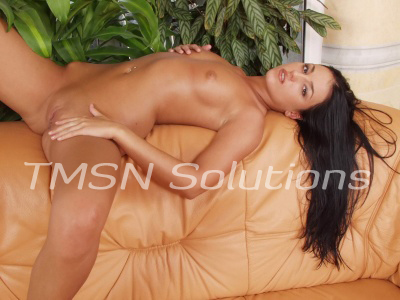 Avery  1-844-332-2639 ext. 228
I know a lot of people have fantasies about threesomes but I never really did. I always thought it would be too much to navigate in bed. You know what I mean? Like having to worry about sexually pleasing two people at once seemed a little bit overwhelming.
It was never really on my radar to plan a threesome, I get enough dick as it is, but one night when I was having a sleepover with a few of my college friends it just kind of happened. Ever since that night I've been on the threesome fuck train and I'm never getting off! I bet you wanna hear about it, don't you?