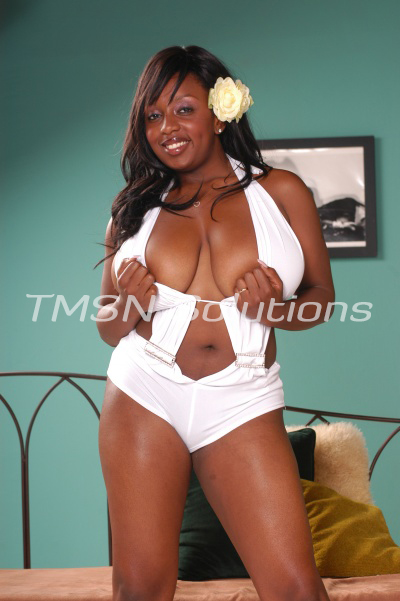 Awe honey, I know you thought you had won the price when you sacked yourself such a sweet slice of Ebony ass. Well babes, that just does not seem to be the case. You make have the dime to keep me at your side, but you will never have what I truly want.
A giant black man dick.
Mmmm. You know that is so right honey. You ain't got but about 6 inches in those pleated khakis of yours. That is why I had to order me up a nice black stud to come knocking at the door. Lordy, I thought you were going to pass out when you saw his dick.