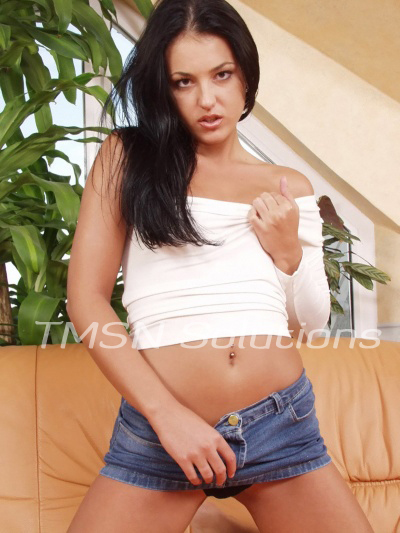 Avery  1-844-332-2639 ext. 228

We all need some hot BBC tonight. If you want to read part 1-5 they're right here!
As Laura's body hit the bed, her mind was a whirlwind. "How did I end up naked in my bedroom with the school stud? When is he going to leave? What is going to happen next? What if my family comes home early? What am I going to tell Chris? Are we going to break up?" All of those thoughts came to a crashing halt when she felt James' heavy cock fall against her sensitive skin. The sound echoed through her room as the sensation sent chills throughout her body.
Read moreLaura's Obsession: The Power Of BBC Phone Sex – Part 6