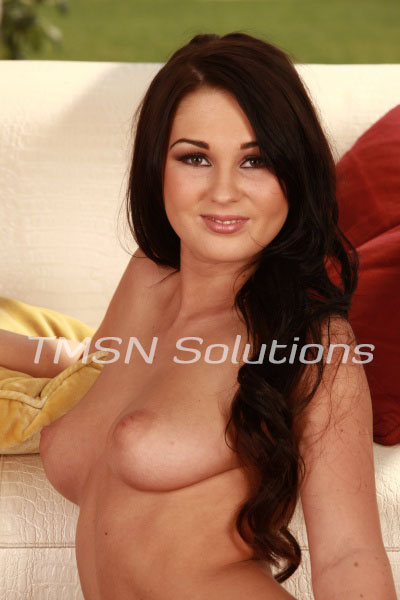 Kayla Cumsalot 18443322639 EXT 357
Mmm, it's here!! Halloween is FINALLY here and I wanna play! I'm wearing a tiny white lacey bra and matching THONG. My sheer GARTER BELT is holding up my sexy thigh high stockings. I've sew on the letters S-U-G-A-R in bubble gum pink to the front of my bra and I'm twirling my pacifier around my finger.
That's right, I'm your favorite SUGARBABY, aren't I? I want you to take me out to the hottest Halloween party and show me off. Let me hang on your arm and KISS sweetly at your neck as you chat with your jealous friends.
What do you think your friends will say about your LITTLE FUCK TOY? Hmm? Will they tell your wife you had a tiny CUMDUMPSTER running amuck at the party? Or maybe they'll try to buy my time with your permission?