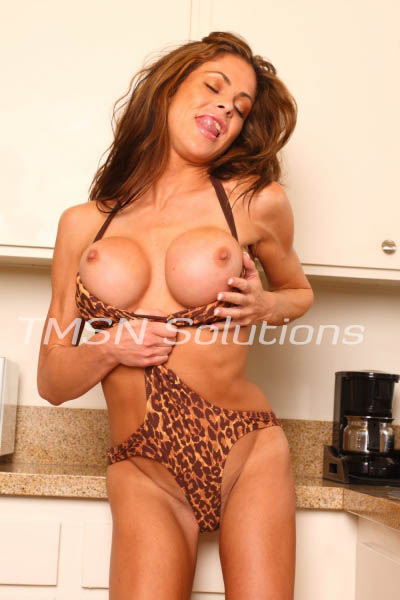 Sensual Seduction Phone Sex,
with hot milfy Skyler, is going to blow your fucking mind! There is nothing I love more than making a man melt like butter, in my malicious, mercilessly teasing hands!
I can d things, over the phone, to you… That, no other woman could even come close to, in person! I love finding all of your weaknesses, and exploring every inch of your body, with my tongue! Inside, and out….that's right!
No limits here! Plenty of ways to take control of that cock, and claim that delicious load for my own! I love sensually working you over slowly, edging you even….. before the final explosion that I crave so badly erupts inside me!
Call me!
-Skyler
1 844 33 CANDY Ext 259
(844) 33-2639   Ext 259
http://www.tlcphonesex.com/skyler