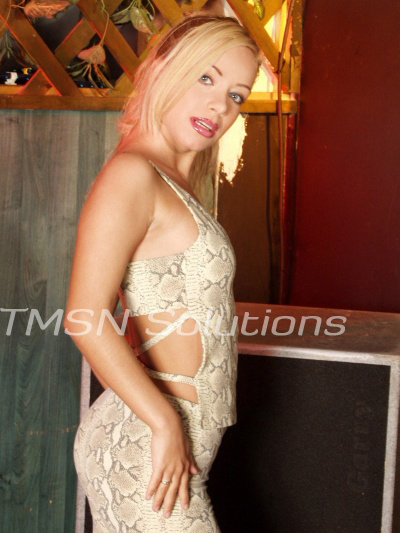 Wow!  This run is taking a lot out of me!  I'm REALLY workin' it today!  REALLY pushin' it harder than I EVER have!  Woo Hoo!  I'm all pumped up and I feel SO alive!
But, I must say, goodness am I hot, sticky, and sweaty!  Tee hee, that's ok it was worth it!
When I decide to sit down on a park bench to cool off in my tight pink spandex running outfit, a sexy stranger decides to sit down next to me.  He was all huffin' and puffin' from recently completing his run like me and he plopped down next to me in a heap.
The yummy stranger and I gave each other knowing glances, while we both worked on catching our breathe.
Once we both had enough oxygen flowing throughout our bodies, we introduced ourselves to each other.  He seemed like a gentleman, so I invited him to a relaxing stroll with me deep in the park.
The sun was starting to go down and the sky was bright pink as we walked, talked, and got to know each other.  Then as the last rays of sun shone upon our faces he stopped me, looked me in the eye, and kissed me hard…. mmmm…
After that, he continued to look me in the eye as he stripped me of my pink spandex… piece by piece.  I felt SO free!
The stranger then took me by the hand and guided me to the ground where he laid me down and partook of every inch of my body….mmmmm!  WHAT an afternoon delight it was!
xoxo,
Isabelle
1-800-910-1557