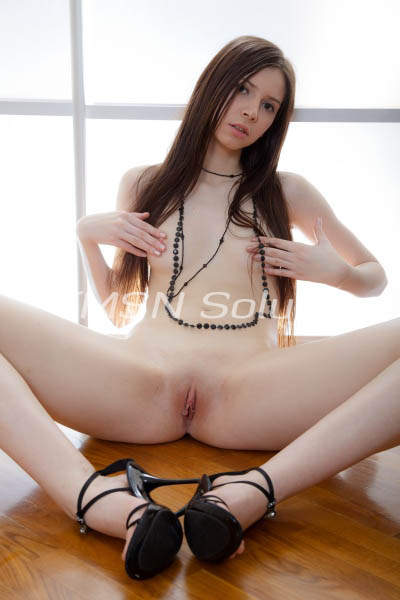 MILA 844-332-2639 EXT.220
The best kind of sex to me is rough sex. A lot of physical contact, biting, spanking, hair pulling, and last but not least humiliation. I know I'm a slut and I'm proud of it. 
Especially since I don't have a Daddy or anyone to boss me around, I can keep doing all the slutty activities I do every day. Do you not condone my behavior? Well too bad. Unless there was someone who could make me be Daddy's good little girl. Someone who could tie me up and hold me down while I receive all of the punishments I deserve. Then I wouldn't have to go out and get fucked every night.   
Mila
844-332-2639 ext. 220