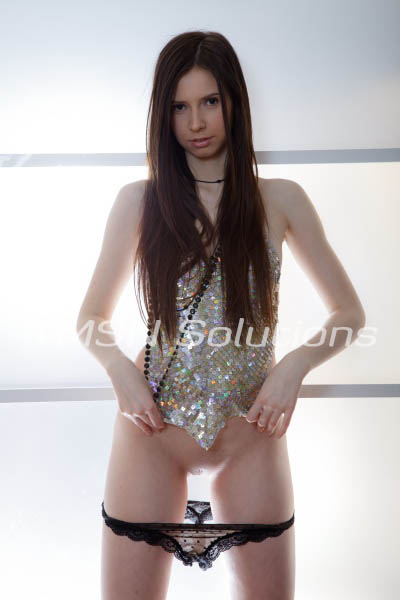 Mila 844-332-2639 ext.220
I was sitting in class when my professor came in. He's the kind of man I've always dreamed of bending me over a table and fucking me until I cry out. Today he seemed like he was distracted, even while teaching. I hate to see him having problems. If he was mine, I'd make sure he would be happy and satisfied always. 
When class was over, he asked me to stay behind so I could talk to him. Every time he asks me to, my pussy gets so wet, even if we only end up talking about my assignments.
"I noticed you haven't turned in your assignment for chapter four yet" he said.
"Oh I'm sorry" I said remembering "I guess it slipped my mind. Can I still turn it in?"
"Of course" he said "You're a good student so I'll accept it." "Thanks" I said reassured. "Are you alright by the way? You seem kind of upset."
My professor sighed. "Yeah just problems with the Misses."  
"What kind of problems" I asked. "Oh just petty arguments over silly things."
"Does she not fuck you anymore?" I asked without thinking.
"What?" he exclaimed looking shocked and confused. Looks like it was out there. Oh well, no turning back now. I sat on top of his desk.
"If you were mine" I started to say "I would fuck you every day, every hour, whenever you wanted it." I spread my legs open so he could see how moist my panties were. I slowly began to lean closer to him.
"You don't have to worry about anything, professor, let me take care of you."
Mila
844-332-2639 ext.220