L I L Y
8 6 6 – 5 3 8 – 2 4 2 0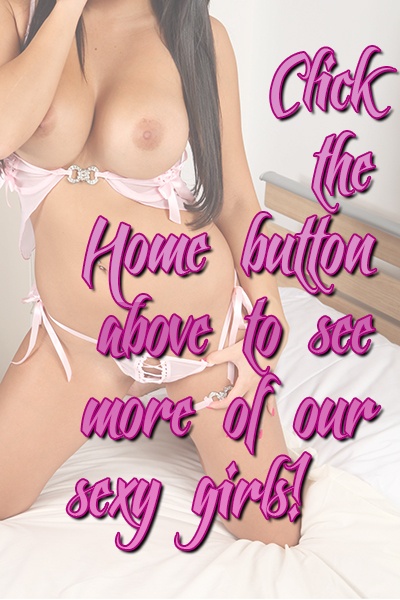 Have you had a stressful day? Did you work really hard? Did someone frustrate you baby? Well, come on over here and let Lily take care of you. I'll do all the work, I'll let you stick your cock anywhere you want and do whatever you want.
Do you like this ass? Mmmm, I love having it filled up with a big thick dick. Then I'm going to take it out and suck it.
You turn me on so much, I just can't help but be ready and waiting for you when you come home. Ready to full fill your desires and fantasies. Do you want to fuck this tight young body? I bet you do, I bet you get stiff just looking at me. Call me baby, let's cum together.