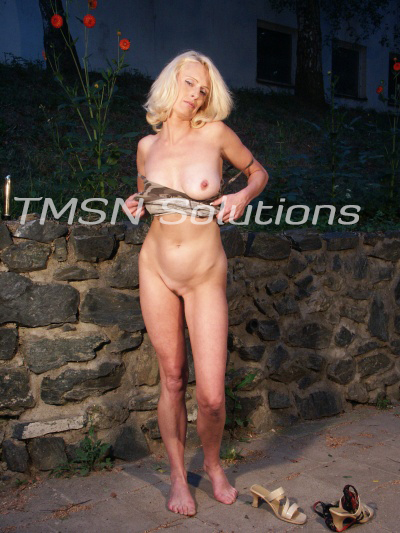 Lori
844 332 2639 x 352
There's just something about outside sex for me.  If we have a bonfire going on in the backyard, it makes horny.  It's like a certain smell when you smell it that makes your dick hard or a flashback memory of a good fuck you had.  I think it has something to do with when I stripped.  The fire is like the heat of the lights.  It's warm on my body and I love to be naked in that heat.  I think that is the flashback for me.
I remember the last time we had a couple over and made an open fire.
We had a few drinks and when the fire was roaring and the only light I started getting that feeling.  We were all together for some fun anyway; I just wanted it outside by the fire.  We always have some sorta music on and tonight it was THE GROVE on Sirus.  That music can make you in the fucking mood.  I stood up near the fire and did a slow strip for them; I could see Adam's dick beginning to make a pup tent in his jeans.  Lucy had already moved over to sit on my husband's lap. Oh, I knew this was going to be a fun night.
I'd love to tell you all about it; let's do a session.
Lori
844 332 2639 x 352
www.sinfullysexyphonesex.com/lori/