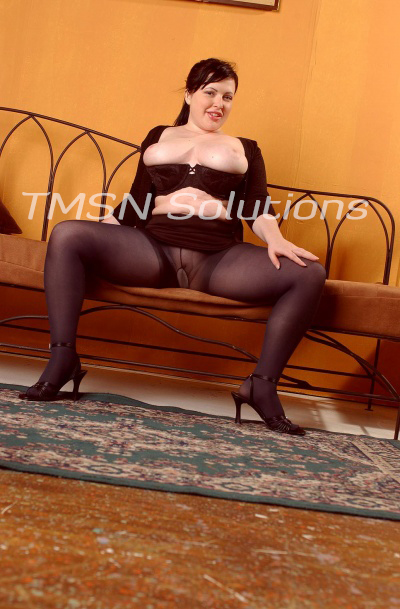 The open house was nearly over, and I had been walking around town. On a whim, I decided to check out the beautiful contemporary home just for fun (not like I have the cash for a home lol)
The real estate agent was a tall, blond older woman, quite attractive with big tits like mine. She greeted me warmly, and gave me a personal tour of the gorgeous new house. Our voices echoed in the empty grand room as we chatted about the house and the neighborhood. The way the agent was smiling at me was reminiscent of the looks my lovers give me when they want to fuck my brains out. Or maybe I was projecting my lust onto her, and was just imagining it.
I wasn't imagining it. When we got to the master bath, the real estate agent pushed me against the sink and started to kiss me! I was startled, but turned on, and hungrily kissed her back. Within minutes, we were nude and on the bathroom floor, scissoring and moaning in unison.
The hot blonde agent had me turn over, exposing my big bare ass. She parted my ass cheeks, and started licking and lapping at my asshole. I love getting rimmed, and I lay on the cool marble floor just enjoying this random encounter. I raised my ass up so the lady could get at my pussy with her tongue and mouth as well. She sucked on my clit, and rubbed her chin on my pubic bone, which sent me into orgasmic bliss.
I tried to return the favor, but the real estate agent just shook her head. Next time, maybe, she said. She handed me her business card, and winked at me. I got dressed and headed back down the staircase, my legs wobbly from the great tongue fucking I had just received. I passed a couple on the way in, and gushed about how great the house was, and how friendly the agent was. Not as friendly as she was with me, though!
Paige
1-844-33-CANDY ext. 317