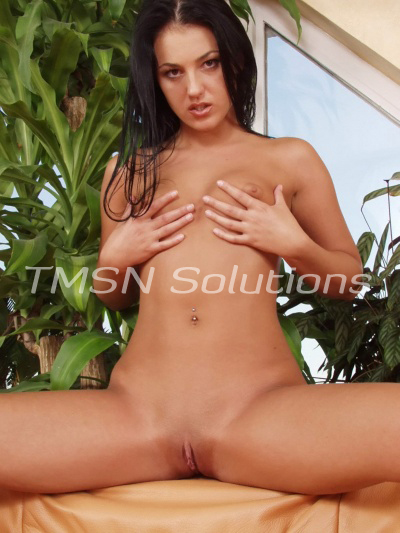 Avery  1-844-332-2639 ext. 228
This is my special fantasy. I haven't really told anyone about it until now. In the scenario, I've been married about six years. I'm feeling that seven year itch.
My husband's sister comes to town for the weekend, bringing along her new fiance. And, oh fuck, he's hot! They had arrived at dinner time and I basically tried to jump him. My husband could tell what I wanted. I was trying so hard not to slide my bare foot in between his legs under the table, just to see what he would do. I had never felt such a hot sexual chemistry with someone so quickly before. We clearly had a connection. We needed to fuck.
The conversation was fun and whenever there was a sexual innuendo injected he and I locked eyes. In bed that night, I concocted the perfect plan. I would schedule a spa day for my sis-in-law and have my husband drive her. Then, I could be alone with that sweet, fiancé cock.
I shared the surprise spa day with my sis-in-law over breakfast. She glowed with excitement. How stupid is she lol! She would get a massage, manicure, pedicure, the works. It would take hours! My husband seemed pleased that I wanted to do something so sweet for his baby sister and he insisted on being the one to take her. Excellent! They left as soon as they were ready and I told her that I would make sure her fiancé was entertained.
The minute they were out of sight, he and I gave each other a look of mutual understanding. He started to undress and I did, too. I said, "Let's have a swim". Our heated pool out back provided a wonderful way to start our adventures with wetness. I was grabbing him, he was grabbing me. He sat on the step and I sat on him. My breasts were glistening and tingling in anticipation of the feel of his lips on them. His cock was getting harder, so I sat up and slid down on it.
We fucked fast and hard and then went for an exhilarating swim. We got out and dried each other off. Making sure to rub certain parts really well… Then we decided to explore one another on a big, two person deck chair. Our tongues were determined to feel every inch of each others bodies. I heard a noise in the bushes. It was our pervy neighbour. I called to him and he came out with pants unzipped, hiding something behind his back. He had been taking pictures and videos of our little adventure while jerking his tiny dick. I said, "Send me those photos and videos NOW and I'll let you keep them".
I went to my phone and forwarded each dirty picture and video to my husband. He would be just about dropping my sis-in-law off at the mani/pedi part of her day right when he saw them. He let her remain ignorant and as soon as she was out of the car, he rushed home to find me going to round two and fucking his future brother-in-law, hard. I ordered my husband to sit in the corner and watch me get pounded. I told him he's not allowed to even touch himself. Sexy Fiancé and I felt a new thrill at the naughtiness of our messy little fuck fest.
I'll never forget the look on my poor cuck husbands face as he watched his wife get truly fucked by someone who's cock was good enough for her pussy. It was our first time doing anything like that but I knew it wouldn't be our last.
Want to know what other dirty fantasies I have in my head? Give me a call then and we can get wild together!
Avery xo
1-844-332-2639 ext. 228
http://www.sinfullysexyphonesex.com/avery/
http://www.teenbabesphonesex.com/avery/
Want to read more of my hot blogs?
http://www.tlcphonesex.com/author/avery/
http://www.phonesexcandy.com/author/avery/
http://www.teenbabesphonesex.com/author/avery/
http://www.sinfullysexyphonesex.com/author/avery/