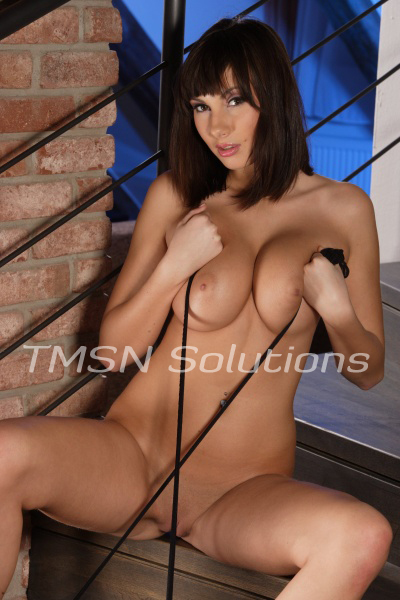 *LUCY*  844-332-2639 xxx- 221
If you want to exchange the admiration of many for the criticism of one, go ahead and get married.  ~ Katharine Hepburn
I live in a world where women are worshipped in the dark. But in the light, they are either neglected or demeaned. Guess what? I like turning the tables on that stuff, and I don't need a courtroom to make it happen. Pussy has always been the commodity and I happen to have a perfect one. I married a man who adores me. In both the light and the dark. The best part is, he's turned on by watching me do whatever perverted things I want to do. Fate has chosen to give me lots of those things to do…
Utah. My home. A ground called fertile. Seriously, it's a glorified desert. I mean, our Great Lake is made of salt! Fortunately I have the privileged position of making these salty men melt in my hands…and my mouth….and my pussy…
My first little taste of this savory place was just after I was married. I was a dutiful wife trying to make her home a happy one. I had pushed down my perverted desires for ones of crafts with kids and trips to the park. But, when that young man showed up to ask directions, I was immediately smitten. I felt sure that when we spoke for the first time, his dick pressed hard against the fabric of his pants. I immediately wanted to be kissed. I appropriately did not indulge in my impulses.
Three days later, he showed up again. This time not seeking any directions, just seeking me. Nothing could stop us. He entered my home without a word. Eye contact was our only communication. Then the hands. Then our mouths. I needed the sweet taste of his cum in my mouth. I begged him to choke me with his young cock. We were on the kitchen table.  My feet were on his shoulders. I was in mid 20's and he was barely 18.
We fucked for so long that I lost track of time. It felt so good to give into my desires. Young cock is so addictive. I swear, he came and then got hard a second time and came again.  At least seven times. All without leaving my pussy! How does that even happen? I had never before, nor since, experienced this sensation.
I could barely handle a fuck like this. I was out of practice since my marriage. Then my husband walked in. The two of us didn't even notice. I don't even know what his initial response was. By the time I saw him standing there his dick was in his hands. Unfortunately he is not well endowed which is why my life is now filled with lovers. He had two hands on that one tiny dick.
We had never done anything like this before but his face was more full of pleasure than I had ever seen. We locked eyes and I just kept cumming to that young, hard dick in my pussy.  I won't even pretend that I counted how many times I came that day. We didn't focus on that. We just lived in the moment.
That afternoon set the tone for a new and exciting path for my husband and I. We were a cuck couple from that moment on. Always seeking new lovers. So thank you young man for helping me realize how much I love having the admiration of many, especially in front of my husband. You and your tender cock changed our marriage and my sex life forever.
Lucy xx
Come find me at – 844-332-2639 xxx- 221
http://www.sinfullysexyphonesex.com/lucy/
http://www.phonesexcandy.com/lucy/
Read these my lovers
http://www.hotmilfphonesex.com/author/lucy/
http://www.phonesexmamas.com/author/lucy/
http://www.sissyphonefantasy.com/author/lucy/
http://www.phonesexcandy.com/author/lucy/
http://www.sinfullysexyphonesex.com/author/lucy/
http://www.tlcphonesex.com/author/lucy/