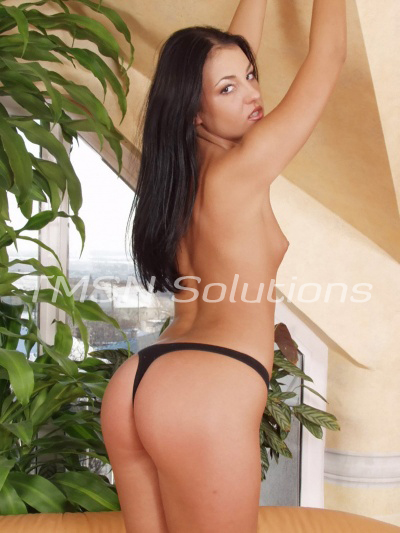 Avery  1-844-332-2639 ext. 228

Ever since we met we've been completely attached to each other. Some might say when we're together we're insatiable. I often find lovers that I have a connection with but never like this. Never this primal and intense. Every time we're together it gets better and better but it will never be and mind blowing as our first time.
He had come over for some dirty fun and we realized we wanted to include some whip cream into our first night together. Cliche I know but who doesn't love licking whip cream off of people?!? We decided to run out to the store and grab some. All the way there we were flirting and you couldn't keep your hands off of me. Running your fingers down my back, cupping my tight little ass and when no one was watching stealing a kiss while caressing my breasts.
We quickly got our stuff and on the way home the darkest cloud appeared and almost as soon as we were too far to turn back to the store it started pouring rain. Both of us tried to run but the rain was crazy and within a minute we were soaked! You grabbed my hand and we ducked into a tree covered walkway. We were both soaking wet and you looked at me and gave me the most passionate kiss. I felt sparks run all up and down my body and my pussy started tingling.
Both of us said "fuck the whip cream" and our body's just took over. Soon you had slipped your hand up the soaking wet dress that was clinging against my body. The kissing became more aggressive and you were squeezing my tits to the point where they hurt but felt amazing at the same time.
Your hands moved up my legs to my wet pussy and I let my body fall into you. I needed your cock. I reached down and started unbuttoning your pants. When I reached in to claim what was mine you were rock hard and I knew we weren't making it home before this happened.
You lifted me up and held me against the wall while you fucked me harder than I've ever been before. I couldn't seem to catch my breath and the orgasm was so intense that my legs were trembling afterwards. It was so hot and spontaneous we didn't even care if anyone was watching us and that afternoon was the beginning of the most erotic sexual journey I've ever had with a lover.
I am all about passion. I crave it. I need it. And I always look for lovers who will give it to me. I'm looking for someone new to play with. Do you think you give me the passion that I desire?
Avery xo
1-844-332-2639 ext. 228
http://www.phonesexcandy.com/avery/
http://www.sinfullysexyphonesex.com/avery/
Want to read more of my hot blogs?
http://www.tlcphonesex.com/author/avery/
http://www.phonesexcandy.com/author/avery/
http://www.teenbabesphonesex.com/author/avery/
http://www.sinfullysexyphonesex.com/author/avery/