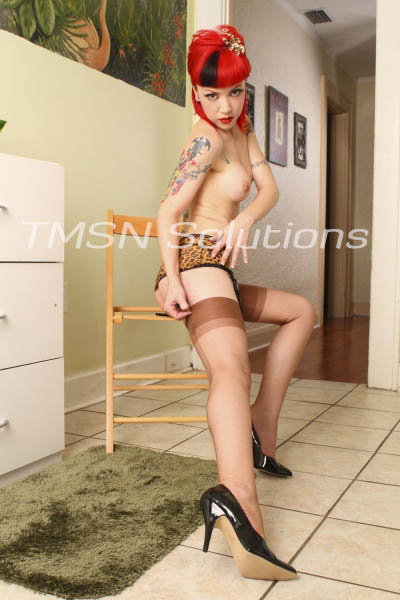 844-332-2639 ext 205
I know I'm perfect. That much is obvious, but, I think there's a few things I'm missing in life. I haven't had a total conquest of everything yet. Some of my family don't appreciate me the way they should.
What'ya say, bro? Wanna do something I promise I might never tell daddy about? No?  Well let me rephrase this. It's happening whether you want it to or not. You'll stop complaining in about ten seconds, so man up.
The only issue is: where to start? My older brother, my brother in law, or my younger brother? First world problems, am I right? I mean I'm going to ruin something, but what order to choose it in?
But of course, ruined marriages, stolen virginity and doing nasty things behind girlfriends backs are all just par the course. It's not like I'm not going to have my way with all of them anyway.
Austra
844-332-2639 ext 205