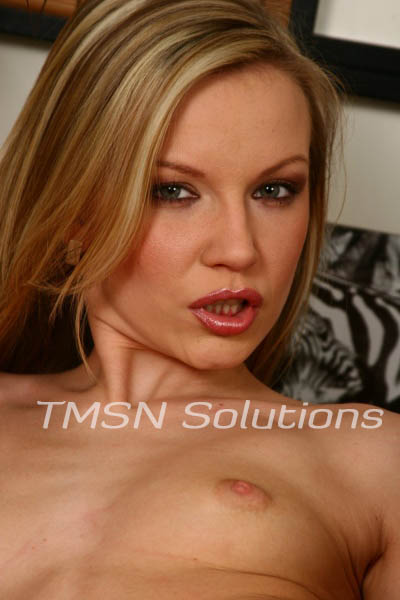 Dawn  1-844-332-2639  ext 296
Are you feeling alone and you need to be satisfied now and you want to hear a voice, sexy and needy wanting exactly what you want, exactly what you need…
Phone Sex is the right place to be I will treat you right, I will draw you in and make you feel whatever you want to feel. Do you want to cum or do you want to talk or both…I am here for you.
If you can't talk on the phone, I can do a sexy chat session with you, all you need to do is read and respond when I ask you a question. I know your hand will be busy and I don't want you typing too much because I am here for you.
If you are with someone who is not appreciating you, or your boss is a dick, or you are just horny and you want to cum with someone, I am here for you, always…
If I am not in chat, you just call my number and extension and I might be home, if I am home, I am always willing to stop what I am doing and close my sexy bedroom door to spend that quality time with you and you only.
So pick up that phone Sexy Lover and treat yourself to regular Orgasms' with me…
Dawn  1-844-332-2639  ext 296
http://www.phonesexcandy.com/dawn