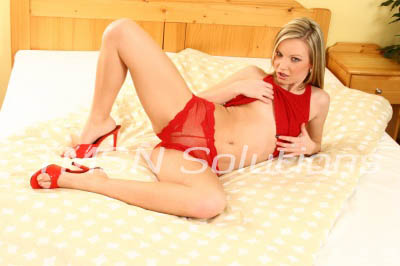 Dawn  1-844-332-2639  ext 296
He is staring at my face and trying to read my first impressions, but due to this sexy Phone Sex Operator job, I have heard and seen a lot. I take him by the hand, and I tell him I think he is sexy, I think he is brave, and I would love to babysit him. By the unspoken look in his eyes and on his face, he is relieved of my openness and my positive attitude.
I am at home and replaying my feelings, and my level of comfort with his Fetish and the lucrative salary offer and bonus's, I was just about to sign the contract and I open a bottle of wine just as I was pouring myself a glass my phone rings and he's outside my condo wanting to come in. Unexpected visit Dawn, but I have to be sure that you are the one I have been looking for.
I offer him wine, but he declines and asks me not to have too much of that because he is in the need of babysitting tonight. He starts to walk into each room in my condo, closets and cabinets as well. I am at the point of wondering what kind of trouble have I gotten myself into, but he really is after to see the order I keep myself in.
Very nice Dawn, very nice. Have you had anything to eat since I saw you last, he asks while he is looking through my kitchen cabinets and refrigerator. He starts to make up a small plate for me to tie me over, and asks if I signed the contract. I had not. Do you have any questions or is there something you are not willing to do Dawn. I told him I have no limits and that I was just about to sit down in front of the fire place to review the contract when he had called.
Sounds like you are someone who just goes with it, am I right Dawn? Yes, you are right. I eat my plate and he brings me into my bedroom to pick out clothes for the weekend.  Sign the contract Dawn, so we can go off to the Nursery and start this fun ride…Do you have any issues with wearing Diapers Dawn and age play?
No. I do not have any issues, whatever makes you cum, makes me happy…It looks like you are about to have your first Real-Life Experience Dawn….
Dawn  1-844-332-2639  ext 296
http://www.phonesexcandy.com/dawn